That is the name that has been assigned to this marvelous strip of the Tyrrhenian coast of Calabria, in the province of Cosenza. The Riviera dei Cedri is composed by 22 towns, geographically distributed between the towns of Tortora and Paola.
This denomination derives from the widespread cultivation of cedar, an ancient citrus fruit whose roots go back to classical antiquity and Jewish orthodoxy. The cedar that grows in this area is identified as the most valuable variety for Jews, to the point that some rabbis come every year to
Santa Maria del Cedro in search of the "Mêlon of the Eden tree", or the perfect cedar (Etrog in Hebrew), intended to be used as a votive offering during the Jewish ritual known as the "Feast of Booths" or "Tabernacles".
The "Torre Talao", symbol of the town, dominates an elongated beach up to the renown Ajnella cliff with its enchanting caves, beaches, and waterfalls of fresh water. Moreover, there is the medieval old town, one of the most beautiful in Calabria, with its squares, alleys, its monuments, and postcard views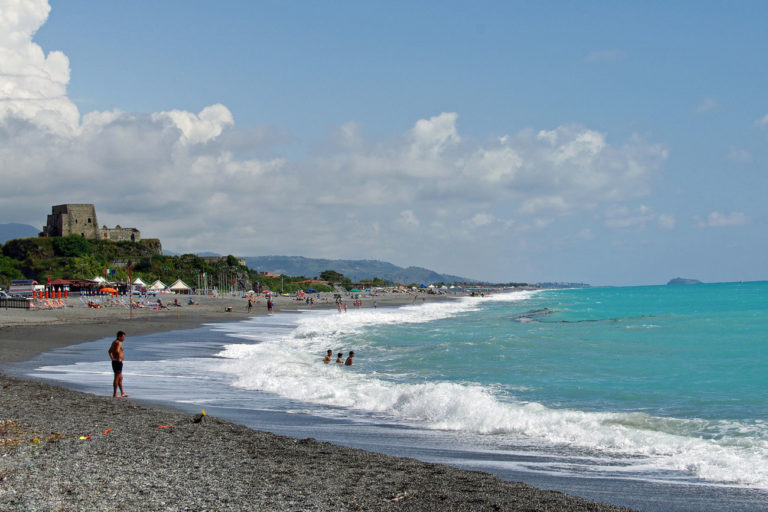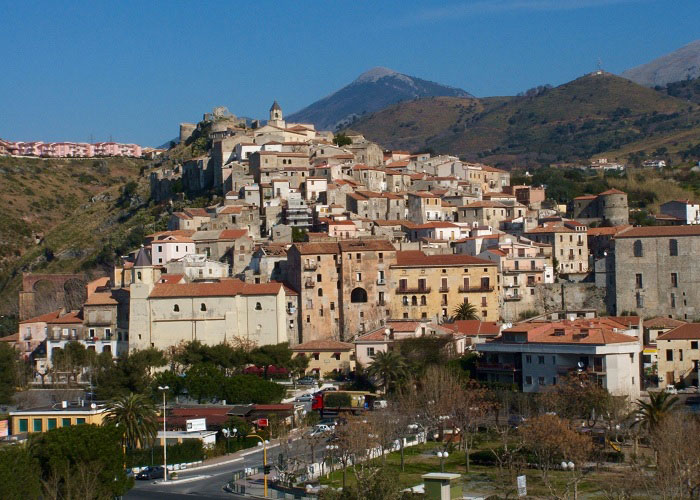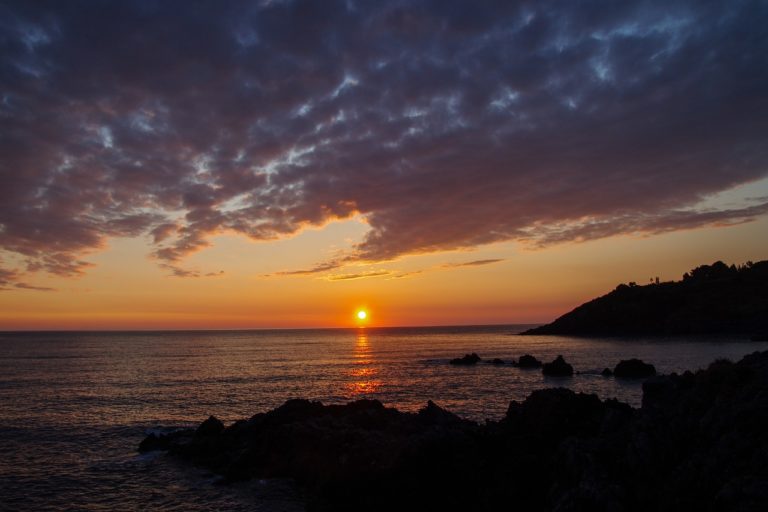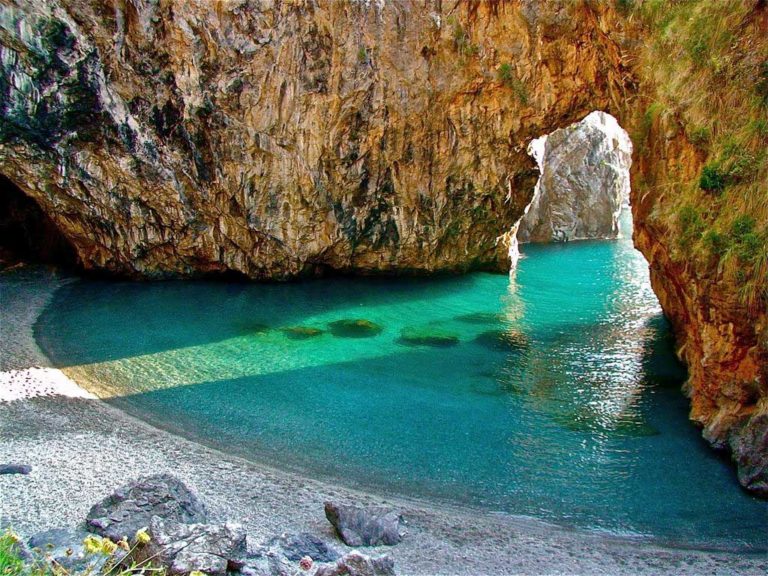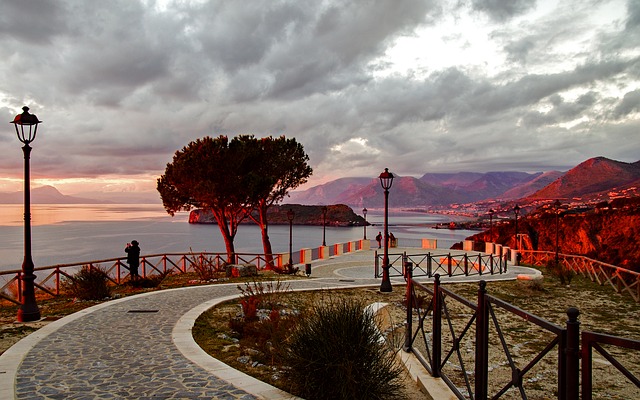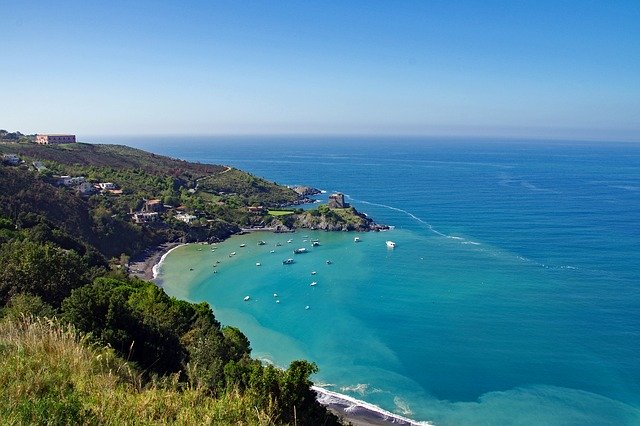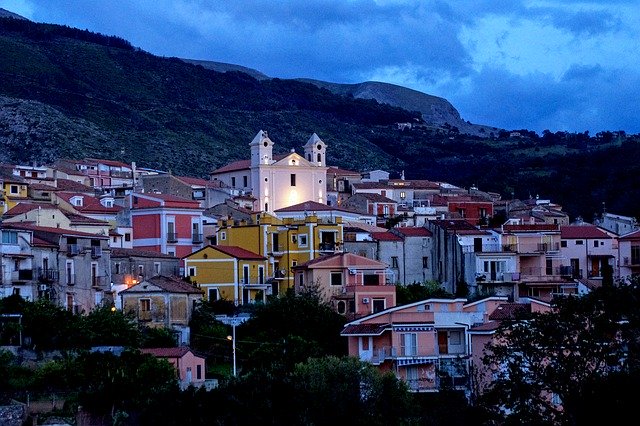 A bay of crystalline waters, enchanting coves, and extraordinary naturalistic beauties, such as the famous Arcomagno, nominated for UNESCO heritage. An evocative historic center, among alleys full of local traditions and breathtaking views. These are the ingredients that make San Nicola Arcella one of the most sought-after tourist destinations in Tyrrhenian Calabria
Full of wide beaches, fronted by the placid "Isola Dino", the largest in Calabria, and its suggestive caves. The timeless charm of the Castle and the "Torre di Fiuzzi". The life that flows on the central avenue and the sunny promenade.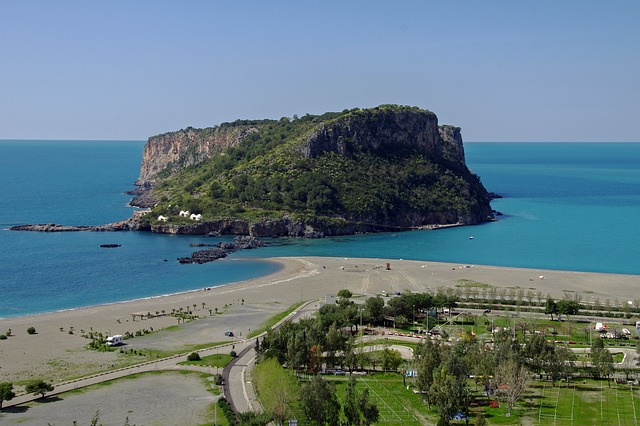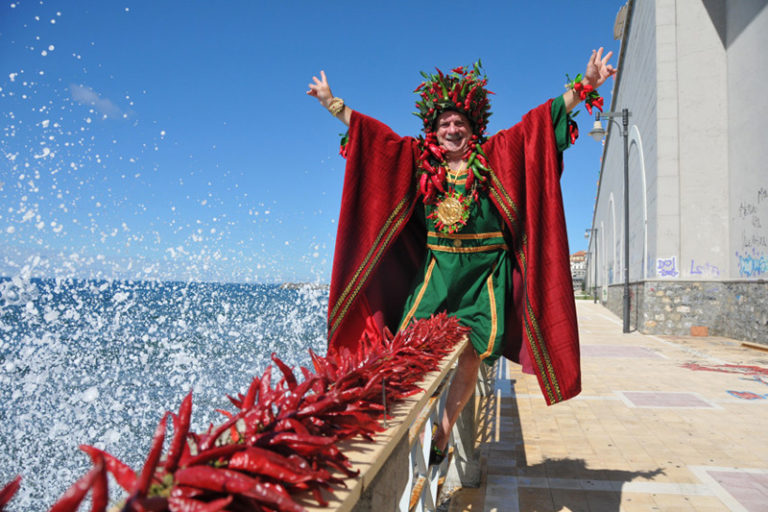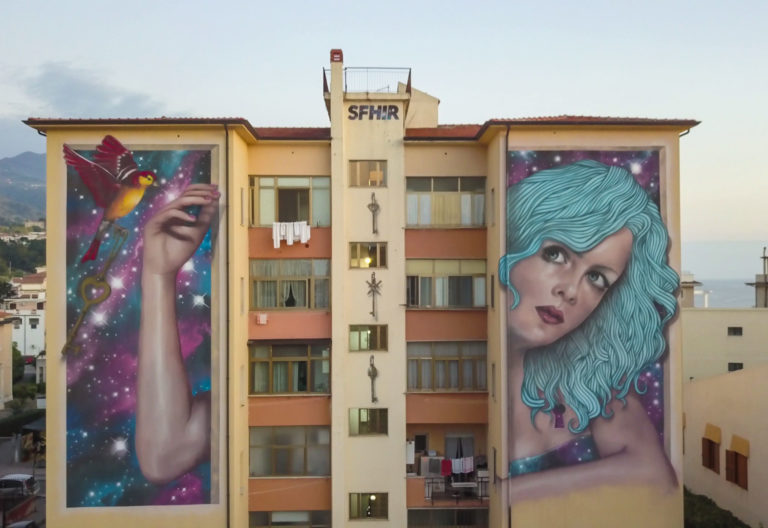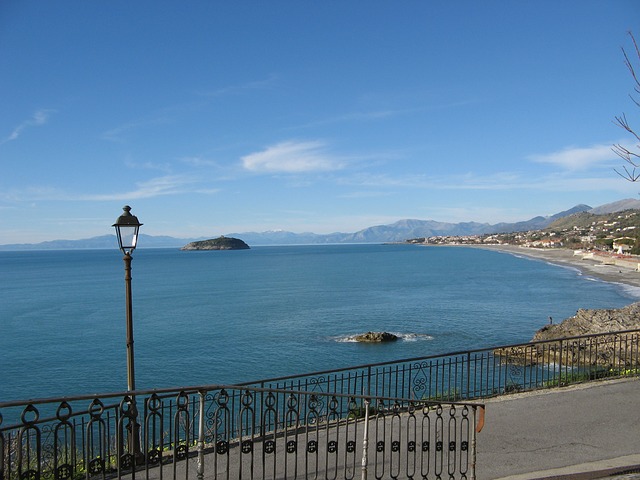 The city of "Murales" and chilli peppers, in which it is a pleasure to get lost in the alleys, full of typical bars and shops, and to be carried away by the promenade and its suggestions, indulge in the golden sand beach, enter the flourishing Corvino park.
The city that gave birth to Francesco Martolilla, who became a saint in 1519 under the blessing of Pope Leo X. Currently, Paola is the most important railway station on the Calabrian Tyrrhenian coast.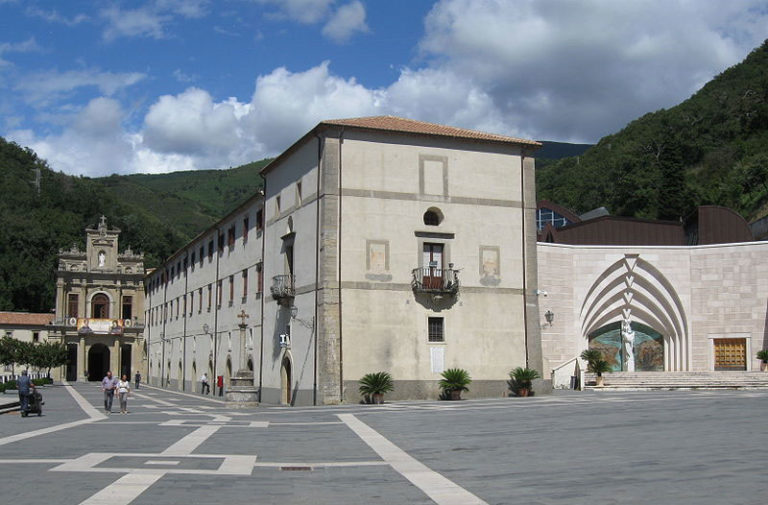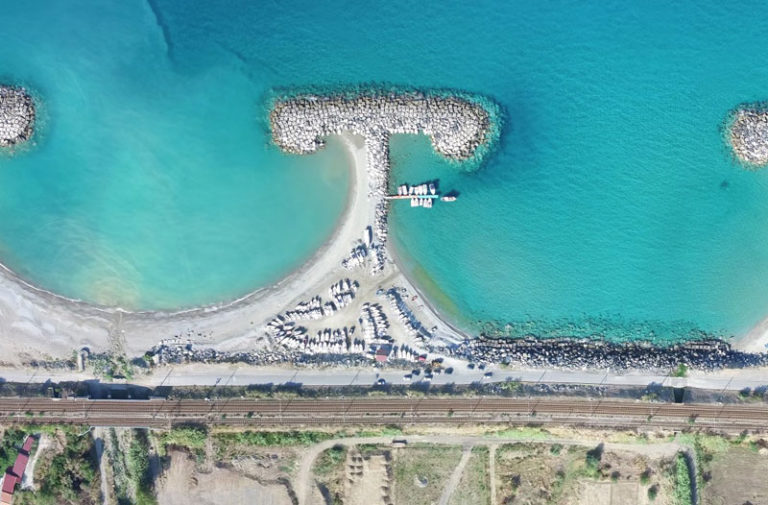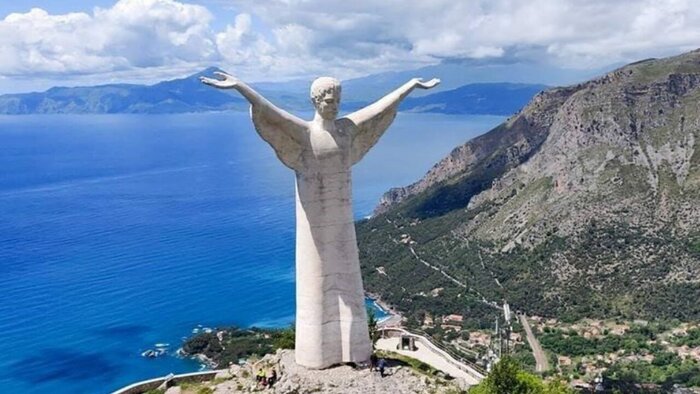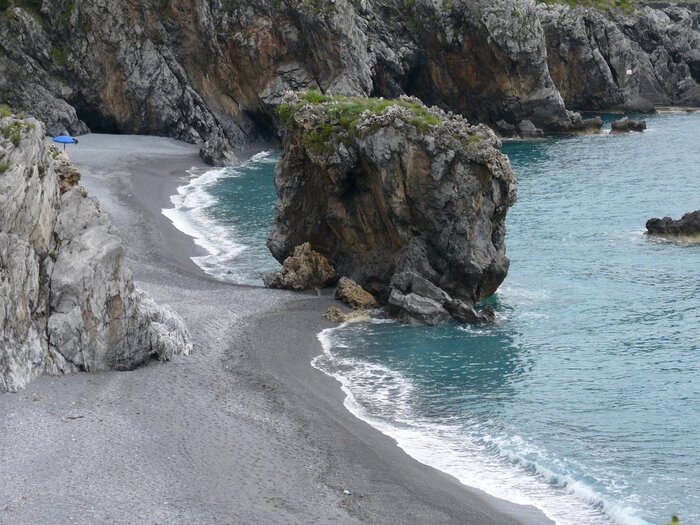 Maratea is a beautiful town in Basilicata which is dominated by a massive statue of Jesus Christ the Redeemer, second in size only to the one in Rio de Janeiro. It is also known as the city of 44 churches, for its numerous religious buildings, chapels, and monasteries, all embellished with splendid works of art, starting with the ancient Basilica of San Biagio, dedicated to the patron saint.
The "Riviera dei Cedri" is not just sea and beaches. Not far away from the sea, it is easy to reach the 2000 m height of the "Parco Nazionale del Pollino", which is the largest in Italy, and to immerge yourself in nature, its rhythms, and traditions, among iconic species such as the "Pino Loricato", and taste the wide offer of notable food and wine produced in the territory.